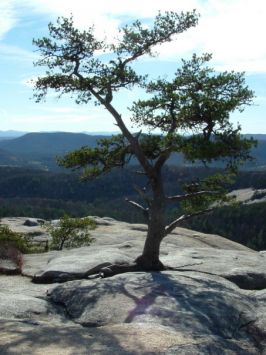 Wilkes County – Come to Where the Mountains Begin!
Located in the foothills of the Blue Ridge Mountains, historic Wilkes County is famous for its' breath taking vistas – especially along the Blue Ridge Parkway. Wilkes County is conveniently located with easy access to Charlotte, Winston-Salem, and Greensboro. It's a thriving, growing county with a legacy of hard working people. Young people as well as retirees move to Wilkes for its' pristine beauty, business opportunities, cultural activities, entertainment, and attractive cost of living. Wilkesboro and North Wilkesboro are the main towns. The county is mostly rural. Wilkes now has several vineyards/wineries which has increased its' agritourism industry. The parks are very popular for camping and hiking.
MerleFest (music festival) and the Brushy Mountain Apple Festival are exciting events in Wilkes each year.
If you're interested in Wilkes County and you are looking for NC farms and land for sale, mountain real estate or a great home in one of Wilkes County's small towns, call Carolina Farms and Homes. Listing and selling rural properties like these is our specialty and niche. Give us a call.
Wilkes County Information Links
SCHOOLS
COMMUNITY COLLEGES
COLLEGES/UNIVERSITIES
PARKS
GOLF COURSES
HOSPITALS
FESTIVALS AND EVENTS
UTILITIES
COUNTY RESOURCES
ECONOMIC DEVELOPMENT
VINEYARDS/WINERIES
LIBRARIES
CHAMBER OF COMMERCE
LOCAL/REGIONAL NEWSPAPERS
Current Wilkes County Listings